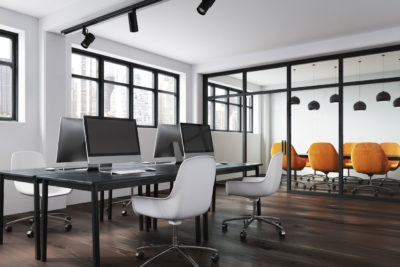 HOUSEGUARD will provide care for estate properties requiring simple or comprehensive care during probate, re-location, fore-closure or any time a property is vacant.
HOUSEGUARD will manage rental properties, both large and small and will arrange for maintenance and emergency repairs as required.
We will liaise with real estate agents, lawyers, purchasers, vendors or other parties as required.
We offer regular house checks, as determined by the insuring company. We offer yard care services, snow clearing and will forward mail.
Please call for a complete list of services, costs and any questions.
We are always happy to hear from you.