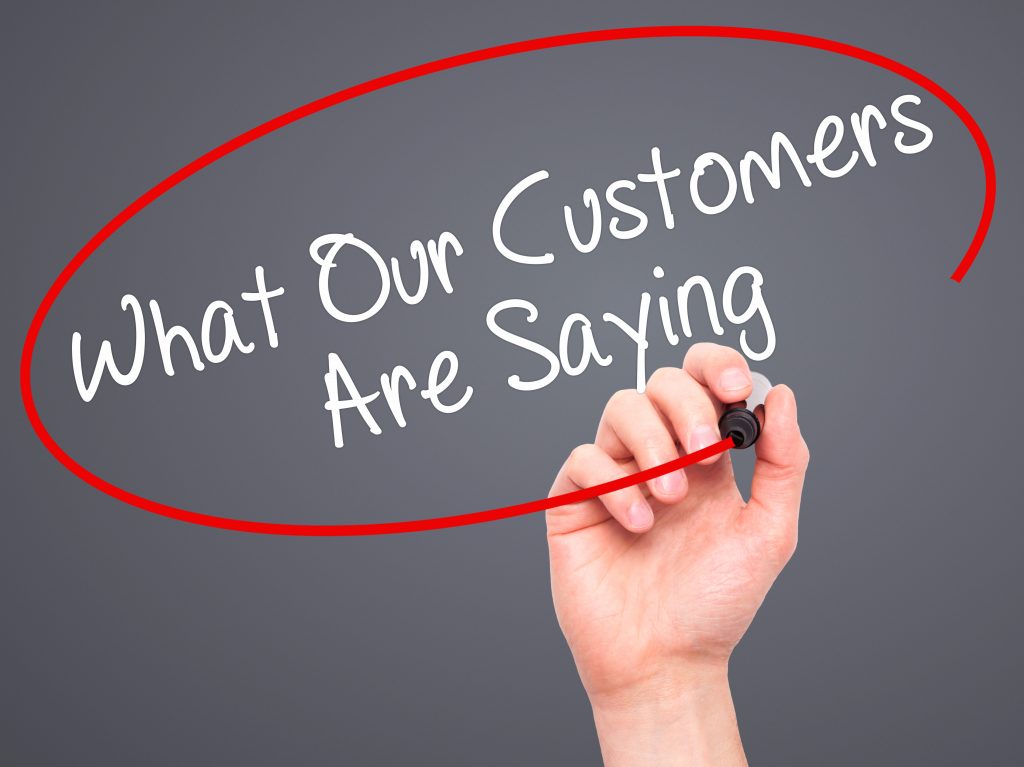 Check out our reviews on Google!
Check out our reviews on Facebook!
Check out our reviews on BBB!
Thanks a million for your outstanding and attentive care for Cleo & Maddy. Greatly appreciated Tanis . Thanks also to Darrel at the Houseguard office for his excellent information and professionalism.
Happy New Years!
Robert & Shannon C.
This is just to say thank you for the excellent service you provided to us recently. From the moment we met our housesitter, we felt our home would be well taken care of during our week vacation. We were also very impressed with how quickly you responded to our initial e-mail and with the helpful nature of the office staff. When we arrived home it was like we never left. There was a detailed note about when our housesitter had visited, when plants were watered, etc. etc. This was really appreciated. We will be contacting you for our next vacation. It is so great to be able to travel, and to know that our home is being well taken care of. Thanks so much!
Diane & Ron H.
Thanks for the great service. I will rest easy knowing my place will be well cared for by your company. Thanks!
Angela L.
Houseguard service was excellent. When my travel plans were suddenly
interrupted Houseguard was flexible enough to accommodate and "get me
out of a jam" by extending their care for thirty-four houseplants, two
kitties, an aging bulldog, two turtles and my precious betta.
Jeanne R.
Perfect! You guys are great!
Susan Z.
Thank you for a good job done!
Hal M.
As Always! We were totally pleased with Barb P. looking out for our home. She is pleasant caring and responsible – qualities which we appreciate her having! (and best of all – a really nice person!!)
Bonnie H.
Many Thanks …. Peter C. did a terrific job. We really appreciated knowing our home was well looked after. We will be sure to recommend you guys and we will look forward to using you again in the future.
Kathy W.
Please accept this letter of deep gratitude for the manner in which your company dealt with a hot water tank gas valve issue at our home while we were on vacation. These issues are the reason for your business and to have Mr. C. and your inside service support handle our problem in such a professional manner exemplifies a very high level of service… Thank you for taking such good care of our home and for allowing me the peace of mind to have a care-free vacation.
Ian C.
I just wanted to pass on a note that we were most satisfied with your service. J… A. was very professional, friendly and did a terrific job. He kept very good care of our place, communicated all was ok via email and called the post office to hold a package when no one was home. When we came home it was like we had just left. This gives you peace of mind and we better enjoyed our trip because of it . . . I would recommend HOUSEGUARD Housesitters to anyone contemplating the service.
Cal K.
During my time using HOUSEGUARD, I have had two equally excellent house sitters. I trust them completely to watch my furry friend and our house while we're gone and I know that they will be quick to manage any problems that may arise.
Margo S.
P…, I can't thank you enough . . . . Your support and care of D. at a most trying time in our lives was a godsend. Thank You.
Sid C.
… was very pleased with the service – sitter made an extra trip because she thought the A/C was too cold for the cats. … would really like to have her again.
Sheila T.
Jan 13. Thanks for looking after the cats and the house. Last Saturday the furnace quit again …….. Thanks for Everything.
David M.
…Wouldn't use teenager again, would only use HOUSEGUARD in future for full service – service was well worth the cost.
Betsy T.
I'm writing to tell you of how delighted we are with the service your company and B… G. provided while we were away. Our cats were mischievous and kept B… very busy, and we are ever so grateful for the way she handled things. It sure did our hearts good to know that they and the house were being looked after by such capable hands. You have made yet another very loyal and satisfied customer(s) and we will gladly recommend you to our friends and family. Thank you very much for the excellent service.
Katy D.
I want to thank you for making your service so easy and accessible. Sonja does a GREAT job and it is a pleasure to be able to deal with you quickly over the phone. As you know, I have used HOUSEGUARD for a number of years and have always been pleased with the service and, especially the people. Keep up the great work!!
Loreen B.
My 19 year old kitty cat appreciates Jim very much. Thanks to you guys too.
Debra M.
We wanted to thank you for your excellent service while we were away and also to commend U… W., who seems to go the "extra" in caring for our cat. We certainly appreciate that. Thank You, again.
Sylvia A.
I would like to thank you for your support and assistance these past 4 years. You made it much easier to go away on my business trips. It gave me peace of mind to know that my cats and house were being looked after.
Mary T.
Thanks … for all your special care especially water in the basement & cat 'barf'! Everything was great & much appreciated.
Patty A.
Thank you …. Mrs. Deb G is an outstanding employee. She attended to our cats and home in a very warm and most professional manner. I will not hesititate to use your services in the future and will highly recommend your services to both my family and friends.
Brenda M.
During my time using HOUSEGUARD, I have had two equally excellent house sitters. I trust them completely to watch my furry friend and our house while we're gone and I know that they will be quick to manage any problems that may arise.
February 2018
Congratulations on your achievement in the BBB Awards (saw it . . ) that is wonderful and well deserved.
Dan, Liz, Joshua, and Buster
First of all I would like to express my sincere satisfaction with the House-Pet sitter Lorraine B. …. L. sent me almost daily updates, via email, letting me know how my little dog was doing ….. I will definitely recommend your company to any one who is looking for a House – Pet sitter. I am so happy that I found your company. That relieves a lot of stress if I ever want to be away ….
G. M.
V… and I want to let you know that our experience of D… P…'s care of our pets goes a great deal further than what is outlined in our contract with you. D… met us at home upon our return, drove us to the vet and D… drove us home again. During the time we were away D… was a ready companion to our very sick dog and continued to visit her even though she was at the vet. They told us he dropped by every day during our absence, in addition to coming to the house, as we had agreed. We are touched beyond words by D…'s compassion and kindness, not only to our dogs, but to us. Thank you for a remarkable service, and for connecting us with D… P… in particular. We can certainly understand… his common sense, good timing and deep compassion for others served him well.
Brenda & V.P.
Thank you for the great service you always render. T. and S. are very lucky – they always have SUPERB walkers.
Irene C.
Thank you for agreeing to care for D. We haven't been able to take time away from her for the last few years. We felt that she was in good hands all weekend. Your care for Shelties, older dogs with health concerns, made us feel at ease all weekend
Neil and Nancy S.
We very much enjoyed having Roy watch the dogs – he was wonderful and provided a great account of his visit. Thanks again.
Catherine & Kelly
The last few months have been especially good for (J.) with the addition of C… to her life – I cannot tell you how grateful we have been for C…'s attention, devotion and love . . . I would like to thank everyone at HOUSEGUARD . . .
Erica L.
We (would) like to thank-you for your services. It sure has made our jobs so much easier knowing that the properties we held were being maintained & secured. Thank You Again.
Irene
Fabulous service – have recommended it to several others. Great when you have no family here.
Mike A.
Why choose in-home pet care with Houseguard rather than Kennels? The benefits to in-home pet care for you and your pet(s) are tremendous. Much of the stress they feel while you are away is eliminated by remaining in their familiar environment.
Thank you for the exceptional service looking after our home while we were away. We appreciated meeting the sitter prior to leaving and were very pleased to see the notes that were left detailing the visits. Will definitely call HOUSEGUARD again! Thank you, Mike March...
Your arrangements are finalized, your bags are packed, and you've arranged with someone to pick up the mail and clear the snow from the front walk.  You're all set to leave, or perhaps as I've done many times, you've headed up north for a couple nights and it quickly...