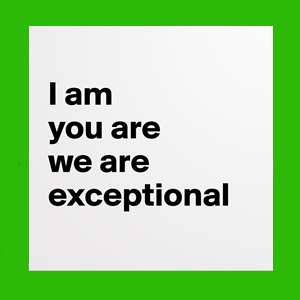 Are you interested in working as a HOUSEGUARD Representative?
We are always on the look out for the exceptional.
Our prerequisites include:
meeting the requirements of a criminal record check, a background check and being bondable
a car and a cell phone
a good knowledge of a home's operating systems, and familiarity with potential problems related to vacant property
we look for integrity, reliability and professionalism and of course, a love of animals and pets
We offer:
an opportunity to meet amazing people – our clients are exceptional as well
a flexible schedule
the tax benefits of a home based business
an interesting and unique way to add a smile to your day and a dollar in your pocket
Please complete the application form, including a resume and references.
We thank you for your interest in HOUSEGUARD.
HOUSEGUARD Sub-Contractor Application
By clicking "Submit" I declare that…
The above information is true and that I understand that falsification of any information on this application is just cause for immediate termination of any bookings.
I understand that the completion of this application does not establish any obligation for Houseguard to call me. I authorize Houseguard to contact references provided for employment reference checks.