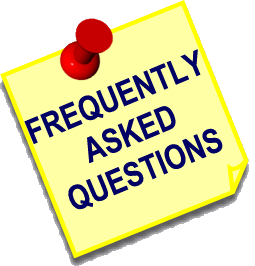 Why hire HOUSEGUARD rather than Aunt Martha or neighbor Pete?
Love your Aunt Martha and trust your friendly neighbor Pete, but what if they become sick or are unable to continue your home visits? What if they are hurt while in your home? HOUSEGUARD has access to a team of 40 professional representatives that are ready and trained to step in at a moment's notice. All professionals are bonded, insured and covered by Workers Compensation for your peace of mind.
Do I need to sign a contract for HOUSEGUARD services?
No contract, we want you to keep us because you love us not because you signed a contract.
What if a situation arises in my home while we are away?
Our over 25 years of experience allows HOUSEGUARD to respond quickly and knowledgeably to any situation with the most appropriate solution. We always try to contact you first, but will handle the concern in best way possible. We care for your home and pets as if they were ours.
Does the per visit cost drop if I make a long term booking?
We strive for excellence and your peace of mind always and pride ourselves on our ethics. To that end, we set up a pricing structure that is affordable but does not allow room for discounts. However, you can earn a $25 credit just by referring your friends. Please contact us if you would like details.
Can I request the same HOUSEGUARD representative inspecting my home each service?
We assign the same HOUSEGUARD representative to your home for all visits booked with us. The exception would be if your representative is sick, or on vacation.
I have many plants, both inside and out. Can these be watered while I am away?
HOUSEGUARD representatives will water plants, both indoor & outdoor as per your instructions.
What about my mail and any parcels that are delivered while we are away?
We will collect your mail as part of our service. We will also forward your mail and pick up parcels at the post office for you. Please contact us for details on this service.
Due to health concerns, I need assistance with my pet. Can HOUSEGUARD assist me?
We can indeed! We will come to your home and attend to your pet when you are not able to. Whether it is due to recovery from surgery, or coverage during times family members cannot be available, we will come to your home. We will feed your pet, change their water or walk your dog.
What if I need to cancel the services or come home early?
We do understand that plans change. We ask only for 24 hour notice to allow time to contact your representative and allow them to re-schedule their bookings.
"What to Pack?"should be your only worry.
Our goal is your peace of mind.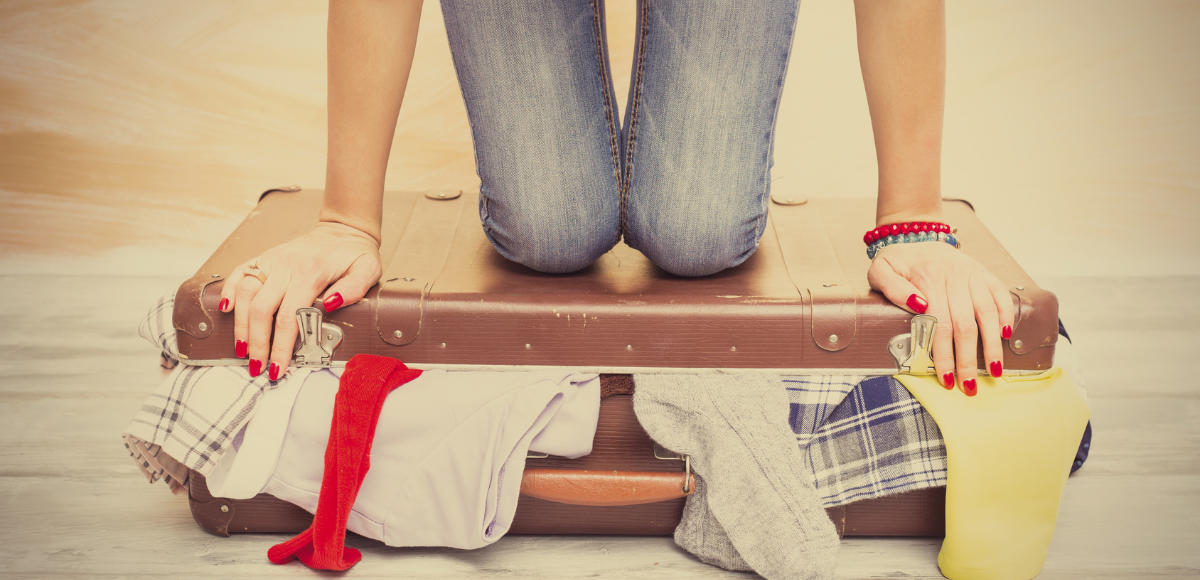 Please send us an email or give us a call if you have more questions we can answer for you.
We always enjoy hearing from you!