Welcome to HOUSEGUARD Housesitters
A professional service proudly serving Winnipeg since 1992
Count on Winnipeg weather to bring snow!
Uncleared driveways and walkways are not only a safety concern, but a sign of an empty home. HOUSEGUARD will take care of your snow clearing while you are away.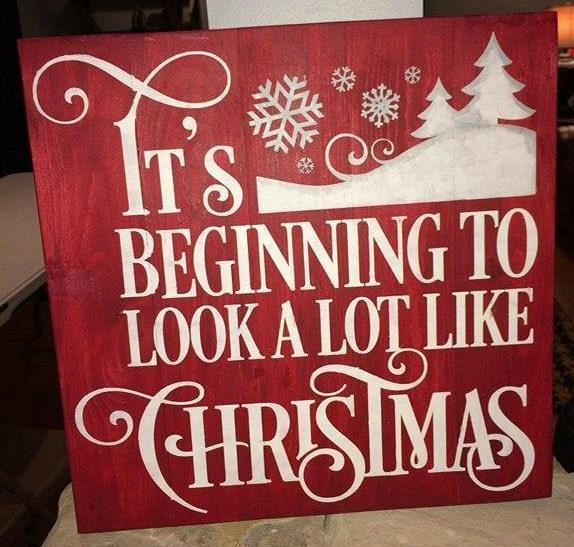 Christmas is fast approaching and it's such a busy time of year.
If your plans include being away from home and you aren't sure who will care for your home, pets & plants while you are away, call HOUSEGUARD today.
We will also bring in your mail & take care of snow clearing.
Now if gift shopping were that easy. . .
Do you enjoy weekend jaunts to the cabin?
Do you need someone to look after your home while you Snowbird down South?
Perhaps you are recovering from surgery and need temporary assistance with your pet.
Are you an executor and looking for someone to watch an empty home?
You have a family wedding or event that will take you away all day and not sure what to do about your pets?
Regular house checks to ensure your home is safe and secure
Watering of indoor plants & mail pick up
Vacation lawn mowing, garden watering & snow clearing
Personalized services to cover your unique needs
Corporate Property Inspections & Relocation Services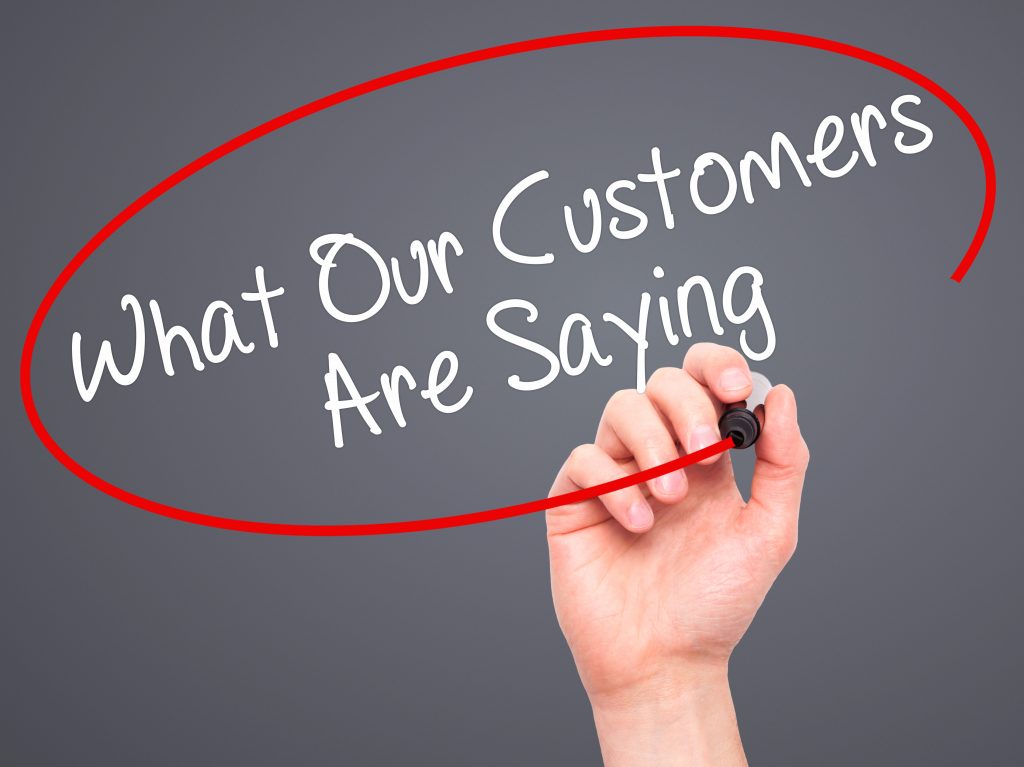 Check out our reviews on Google!
Check out our reviews on Facebook!
Check out our reviews on BBB!
HOUSEGUARD
Gift Certificates
are now available