Welcome to HOUSEGUARD Housesitters
A professional service proudly serving Winnipeg since 1992
Are you going to be away from home and worried about who will check your home & care for your pets? Should you cancel the mail and what about your plants?
Don't let your worries about home and pet care be the reason you can't get away.
If you haven't called HOUSEGUARD yet, why not?
Count on Winnipeg weather to bring snow!
HOUSEGUARD offers on demand snow clearing services!
Whether you are away for the winter, gone for only a couple of days or just don't wanna clear the driveway this time, contact HOUSEGUARD and we will take care of the snow clearing for you.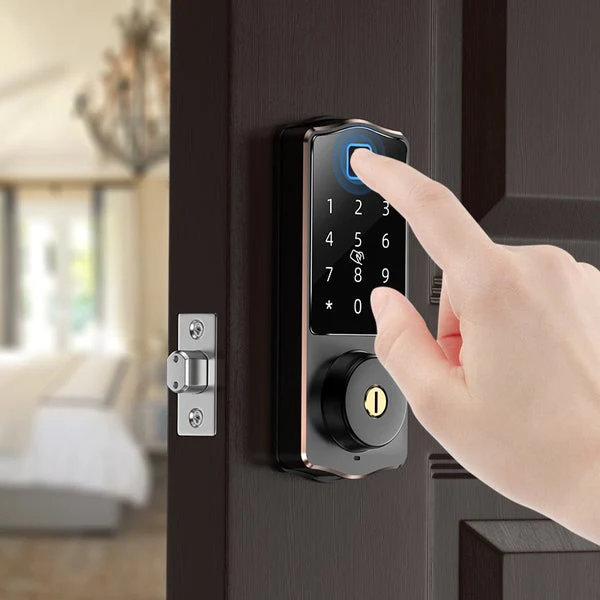 Have you considered KEYLESS ENTRY as an option for your home?
Convenience is one of the first things that come to mind when thinking about keyless entry, but there are more advantages than not having to fumble with keys any longer.
Lost keys are no longer a concern
No need to carry keys, share them with others or worry about losing them
You can control who has access to your home by changing a code in a jiffy
Save time and money on re-keying
Controlled access as required for family, friends, HOUSEGUARD Housesitters & other professionals
There are a wide range of keyless entry locks to suit each individual requirement, taste and everyday lifestyle
LOCK BOXES are another popular option that allow keys to be available as required or for the unexpected.
Do you enjoy weekend jaunts to the cabin?
Do you need someone to look after your home while you Snowbird down South?
Perhaps you are recovering from surgery and need temporary assistance with your pet.
Are you an executor and looking for someone to watch an empty home?
You have a family wedding or event that will take you away all day and not sure what to do about your pets?
Regular house checks to ensure your home is safe and secure
Watering of indoor plants & mail pick up
Vacation lawn mowing, garden watering & snow clearing
Personalized services to cover your unique needs
Commercial Property Inspections & Relocation Services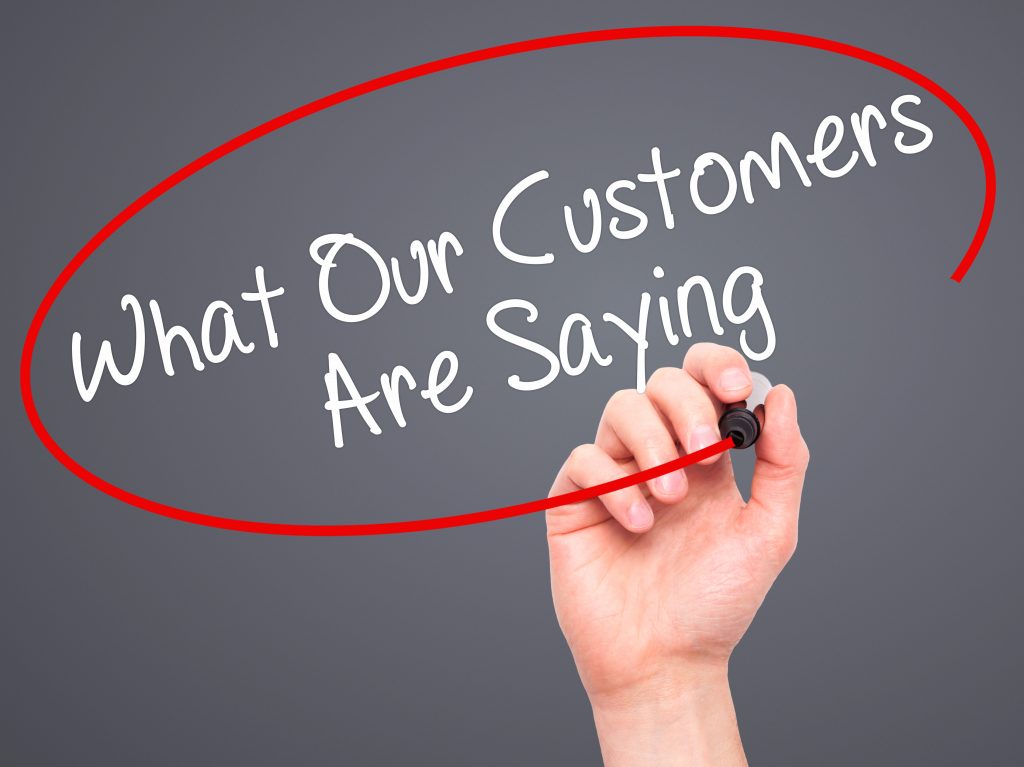 Check out our reviews on Google!
Check out More Customer Reviews